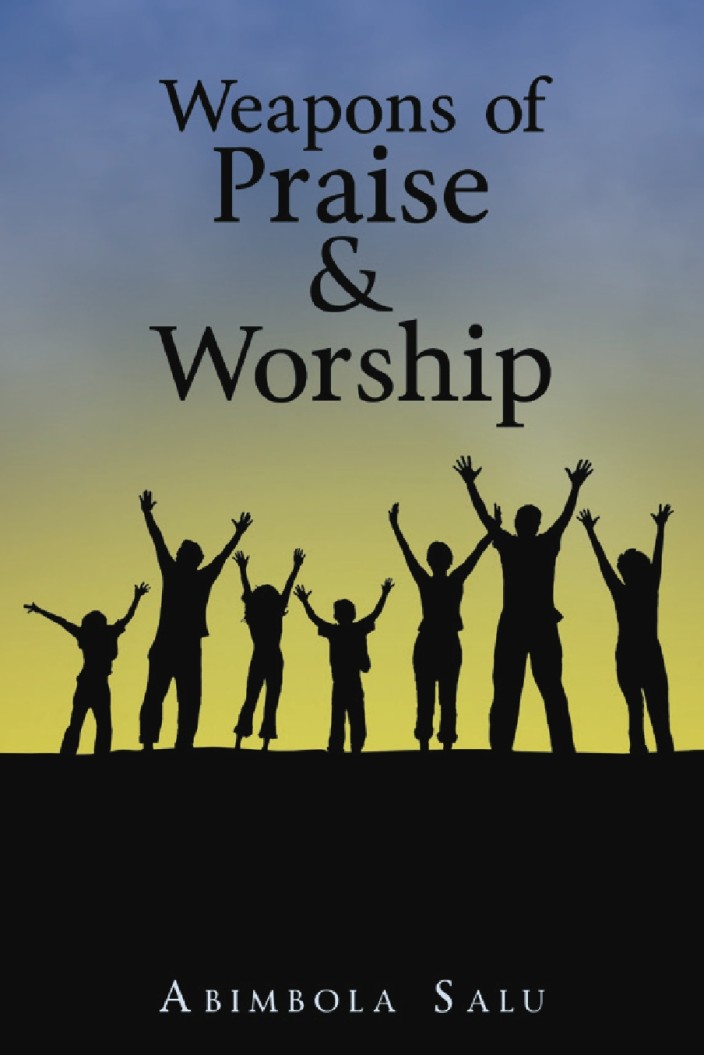 Life is a constant battle between good and evil. Unfortunately, many are ignorant of how to fight the battles of life. Human beings operate on two levels: the spiritual world and the physical world. Unknown to many, "the spiritual controls the physical."
Weapons of Praise and Worship
No Results Found
The page you requested could not be found. Try refining your search, or use the navigation above to locate the post.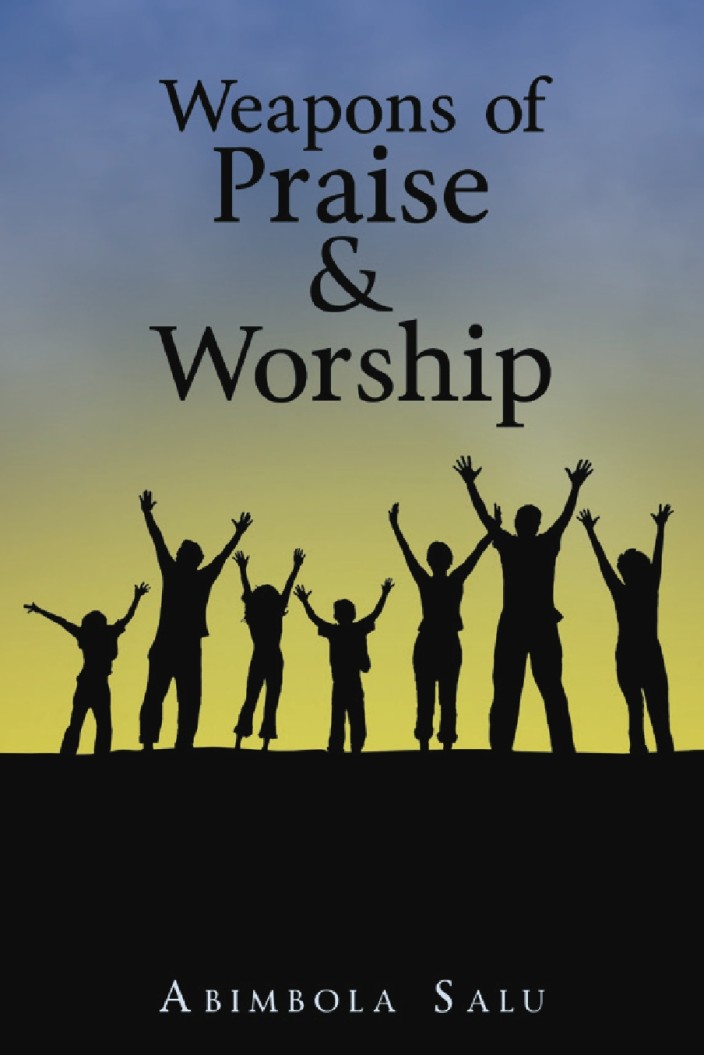 Life is a constant battle between good and evil. Unfortunately, many are ignorant of how to fight the battles of life. This book examines the reason why we fight spiritual battles and how to win spiritual wars.
Salvation of Souls Ministry
Encouragement and Lessons directly from the Bible
Visit our Blog
Daily Word, News, Updates and More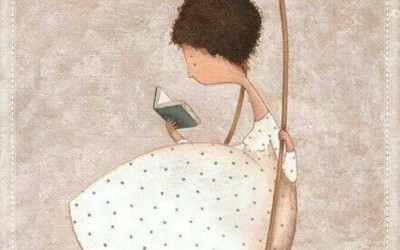 The title of today's blog post is derived from Psalm 35, which is reproduced below: Psalm 35 New King James Version (NKJV) The Lord the Avenger of His People A Psalm of David. 35 Plead my cause, O Lord, with those who strive with me; Fight against...
Receive news and updates directly in your inbox