Weapons of Praise and Worship
A book on Spiritual Warfare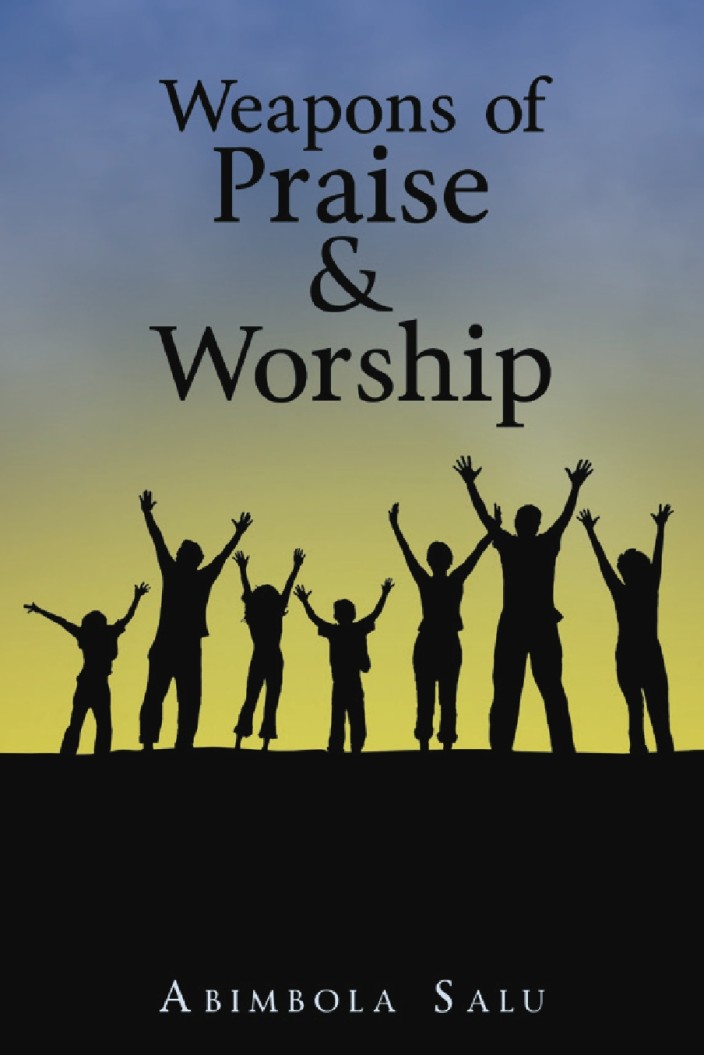 Overview
Life is a constant battle between good and evil. Unfortunately, many are ignorant of how to fight the battles of life. Human beings operate on two levels: the spiritual world and the physical world. Unknown to many, "the spiritual controls the physical."
In life, many of the problems that a man encounters are already introduced in the spiritual realm, yet he continues to look for physical solutions to spiritual problems. God has made available to every child of God the weapons to fight spiritual battles. These include the blood of Jesus, fire of the Holy Spirit etc. However, one of the most powerful weapons available to man is the weapon of praise and worship.
This book examines the reason why we fight spiritual battles and how to win spiritual wars. It also examines the life of King Jehoshaphat and the children of Israel and how they used the weapons of praise and worship to defeat their enemies.
Where to Buy
This book is available for sale in our shop, and also at the following online retailers:
Available Formats
Paperback / Softcover
Hardcover
E-book (for Amazon Kindle, Nook, Kobo, etc)
Read a FREE Excerpt
From the Weapons of Praise and Worship
Got Questions?
If you have any questions about my books, you can send me a message and will get back to you as soon as I can